(3 Sponge Pack) Official DetailedBeauty Sponge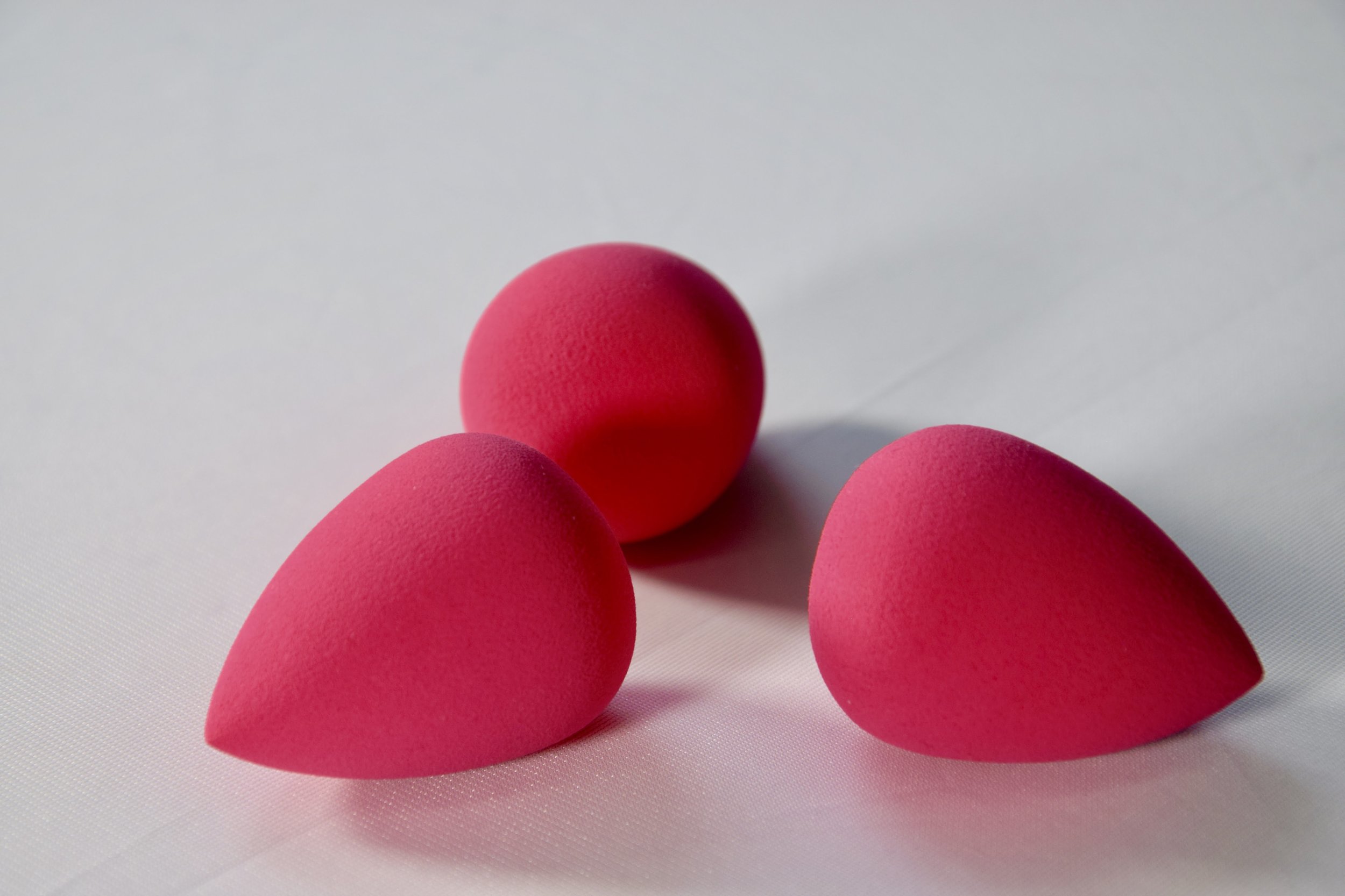 (3 Sponge Pack) Official DetailedBeauty Sponge
*One order = 3 sponges
-The DetailedBeauty sponge is a latex free and vegan applicator that blends powder, cream, and liquid foundations, concealers, and blushes. We know that your day is busy, so we want to make one aspect of your life a bit easier with the super smooth blending capabilities of our sponge.
-Made from non-latex foam and 100% vegan. Our sponge is simple to use and easy to clean, which makes it great for amateurs and professionals alike. The versatility of this sponge will enhance every beauty routine.
-Designed with the intent to help attain maximum coverage. Can be used with foundation, primers, blush, powders, and other make-up products. The DetailedBeauty sponge is very simple to clean with mild soap and water. Our unique product design, utilizes a highly functional dye that works as a great product applicator.
-Can be used wet or dry. Minimal amount of make-up needed for maximum coverage.